Graphic Designers, Brand Managers, CEOs:
There are
Core Principles
of Branding Design.
It doesn't matter
if you don't know about them
or don't believe in them.
They are universal
and immutable,
like the law of gravity.
Photo credit: Giuseppe Milo (www.pixael.com) VisualHunt.com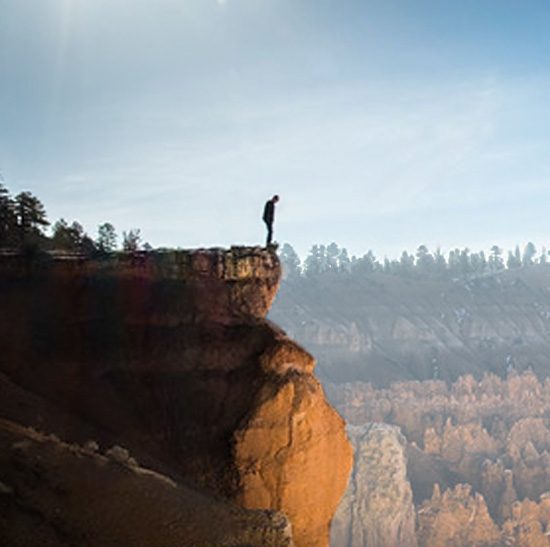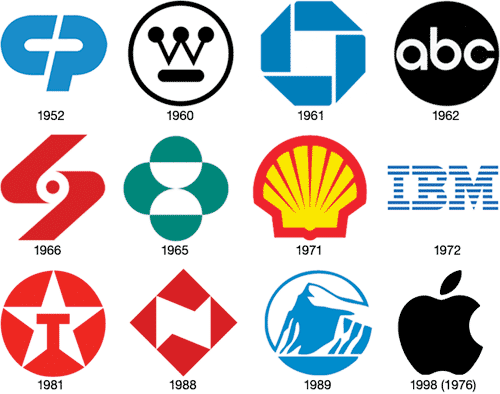 Following Core Principles
does not guarantee
inspired design,
but at least a logo
can work for the client
in all situations
and can serve them well
for decades,
maybe even forever.
But ignoring the Core Principles
of Branding Design
does guarantee
that a logo will not work
and will need to be replaced.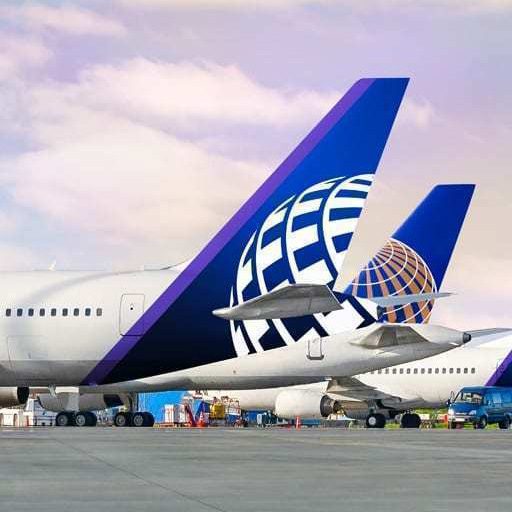 Paying for a new
brand design
is just the beginning.
The cost of implementing
that new design
can be significant.
Photo Credit: David Scott Design Office
This is not about
Brand Positioning.
Brand Strategy,
Consumer Research,
Brand Ideology,
or Marketing.
It's about