How Branding Design Really Works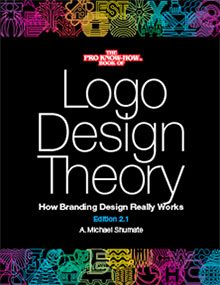 What the world famous branding designer Ivan Chermayeff* said about this book:
"At last, somebody
actually understands
what identity design
is all about and
how it is accomplished."
* Ivan Chermayeff received over a dozen awards for his design work including:
• The Hall of Fame by the New York Art directors Club
• Gold Medal from the American Institute of Graphic Arts and
• the National Design Award for Lifetime Achievement
With his partner, Tom Geismar, he designed well over a hundred world famous logos including:
• Armani               • Barneys                • Chase
• NBC                     • Mobil Oil              • PBS
• Museum of Modern Art                  • Rockerfeller Center
National Geographic                        • Lincoln Center
Every Graphic Designer Should Own This Book, read it and keep it as an ongoing reference. The knowledge in this book will revolutionize your own branding designs and enable you to make corporate identities that will stand the test of time. It will also give you language to help clients understand pros and cons of identity design.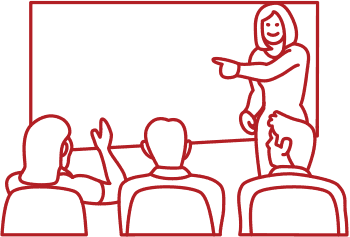 Every Graphic Design Teacher Should Own This Book, read it and keep it as an ongoing reference. It will transform your understanding and teaching of branding design, if you adopt this book for your students, you can have access to dozens of Teacher Resources and hundreds of slides and whole PPT presentations to enhance your teaching of Branding Design.
A Book For Brand Managers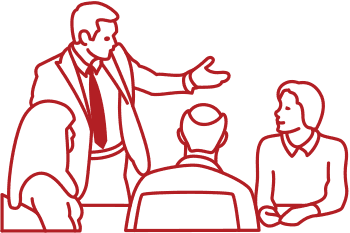 Every Brand Manager Should Own This Book, read it (it's only 47,000 words and very accessible, even to non-designers) and keep the book as an ongoing reference. Refine and protect your own business brand and know better how to direct any graphic designers you hire.