No solution fits all needs. Pick and choose the services that make sense for your situation
Train Design School Faculty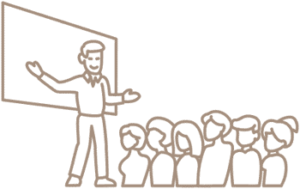 I teach design faculty the Core Principles
of Branding Design so that they can teach logo design that lasts forever. Seminars of 1-3 days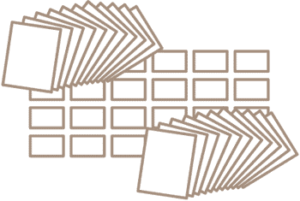 Teaching Resources Library
Adopt Logo Design Theory for your classes
to get resource library
of PowerPoints, Project Sheets, Handouts, Sample Evaluation Forms and more.
I give your graphic design staff a concentrated course on the core principles of branding design
for 1-3 days.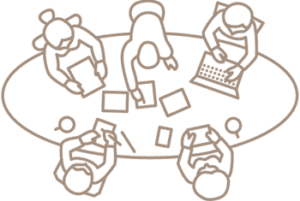 Workshop a New Corporate Identity
I work with your designers to develop
a new corporate identity design
for presentation to management or client.
Consult on Rebranding Project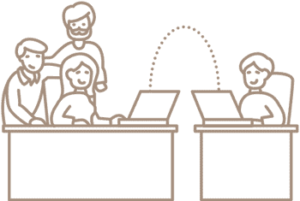 Virtual-Mentor Your Design Staff
I consult with your staff throughout the implementation of a new corporate identity
as long as is needed.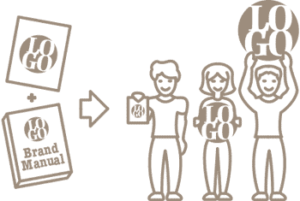 I Design, Your Staff Implements
I design your new identity
and virtual-mentor your staff throughout its implementation as long as is needed.
My Mission is to spread the knowledge
of the Core Principles of Logo Design Theory
throughout the design industry, any way I can.